WELCOME to Our Star Council!
** Scroll down to see pictures from some of our recent activities.**
Annual Council Christmas Party!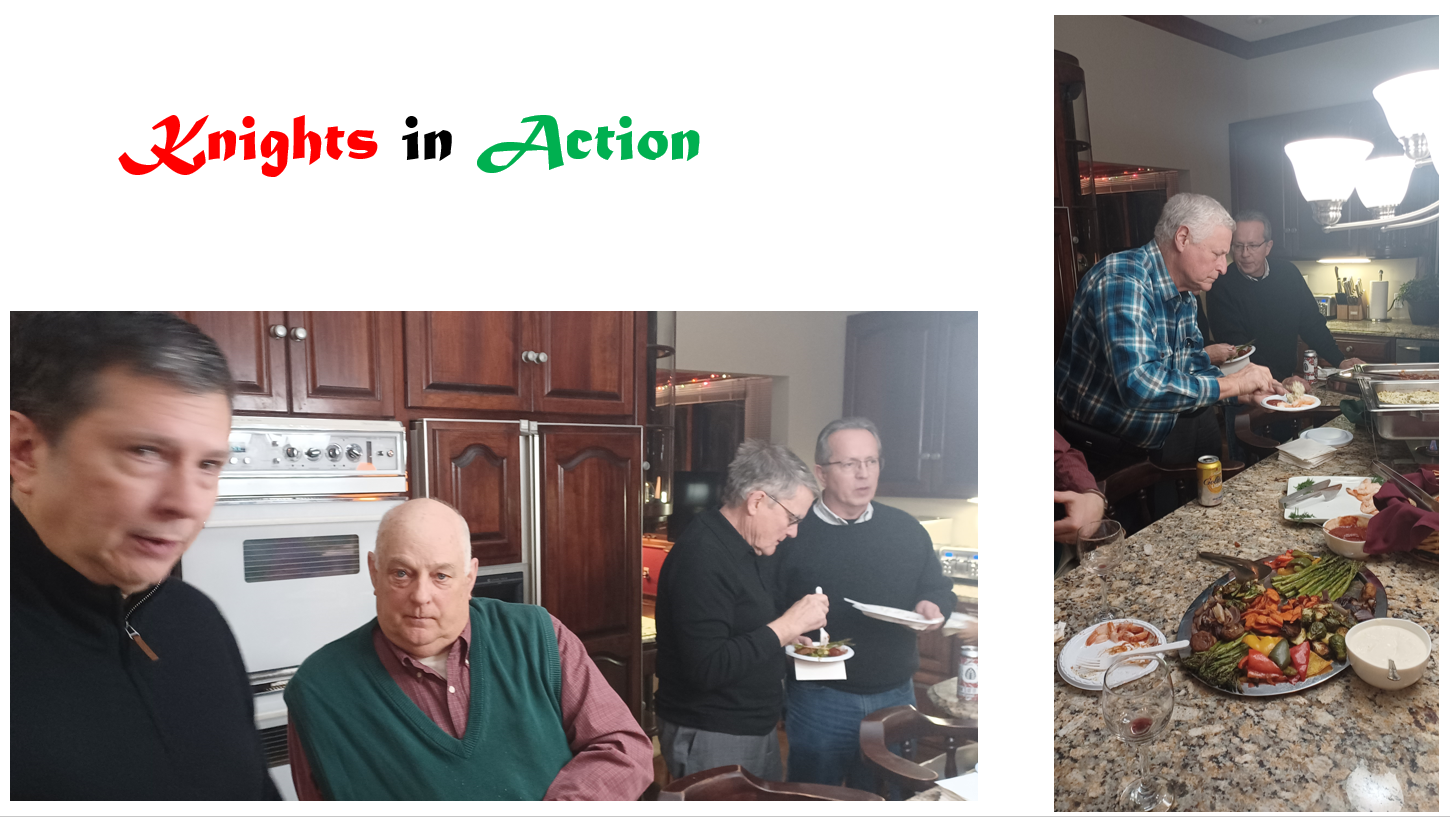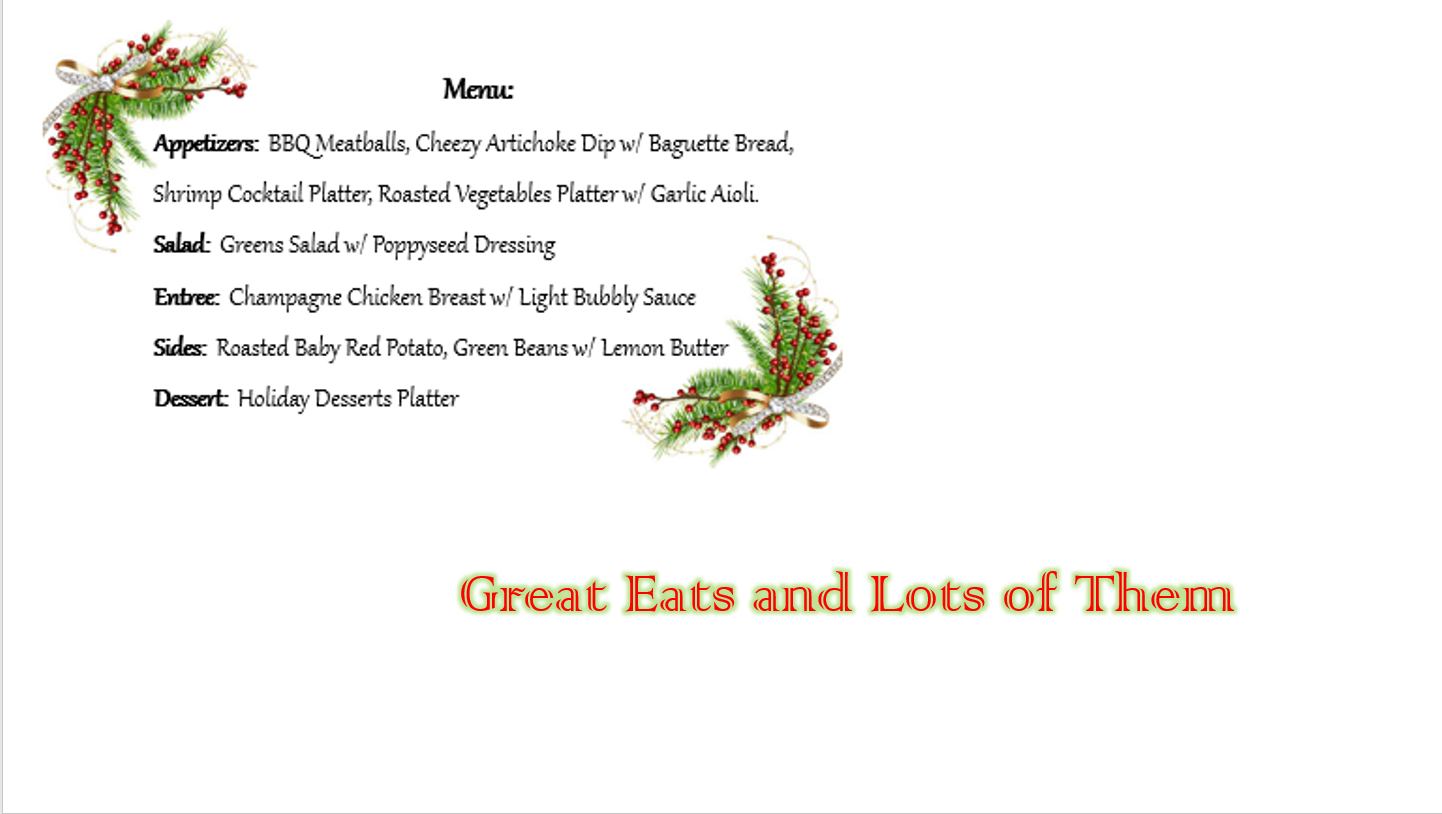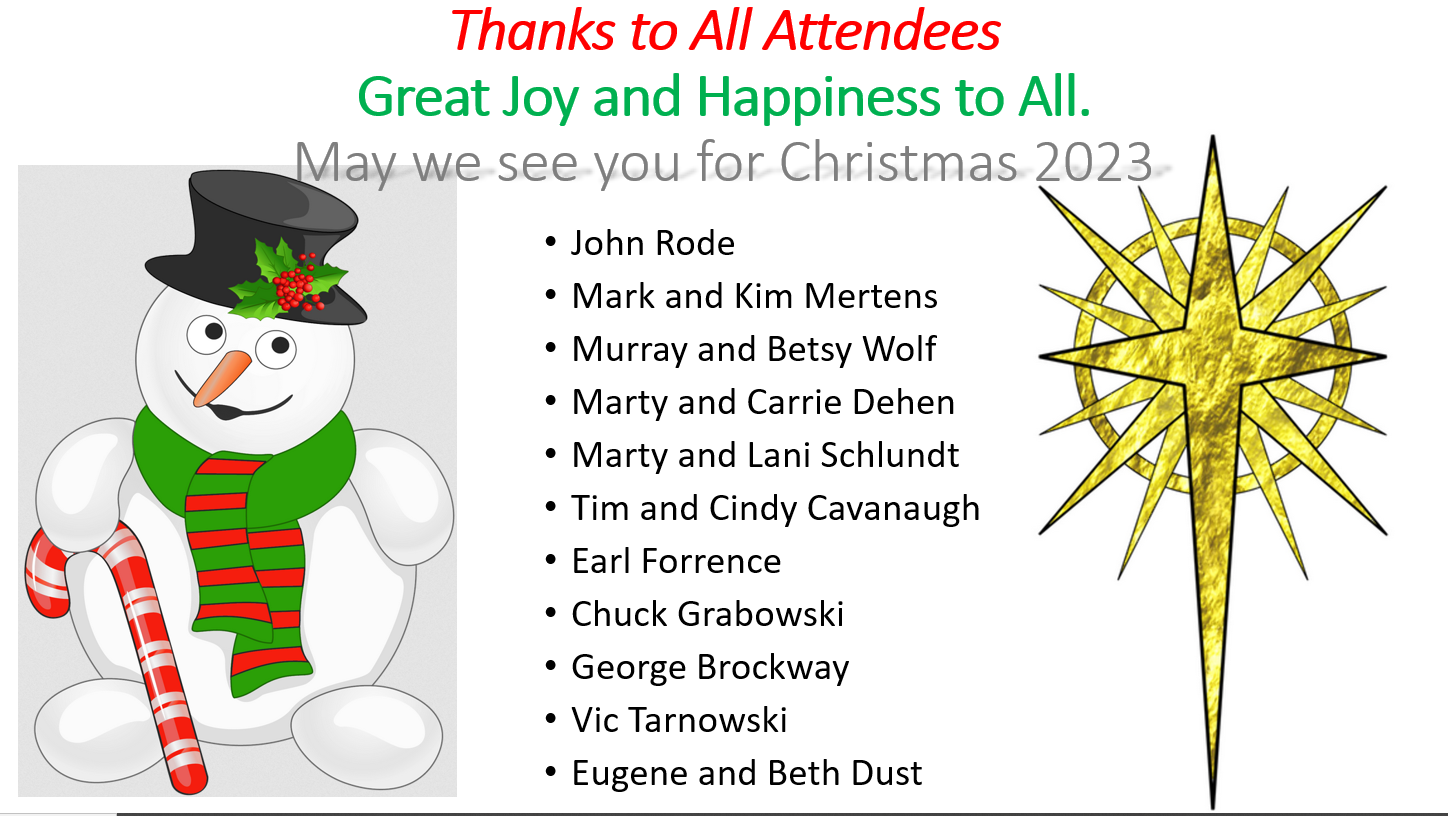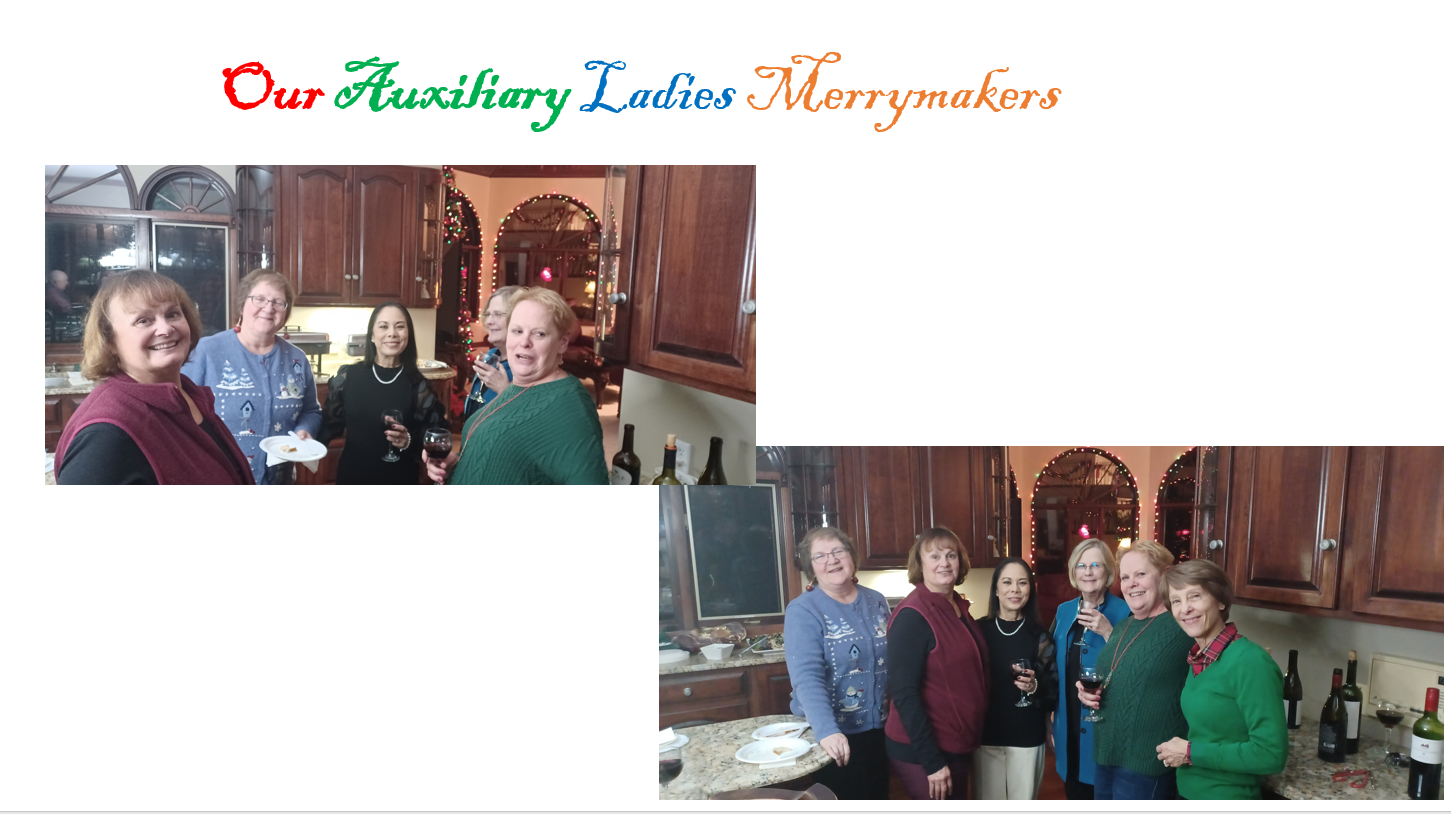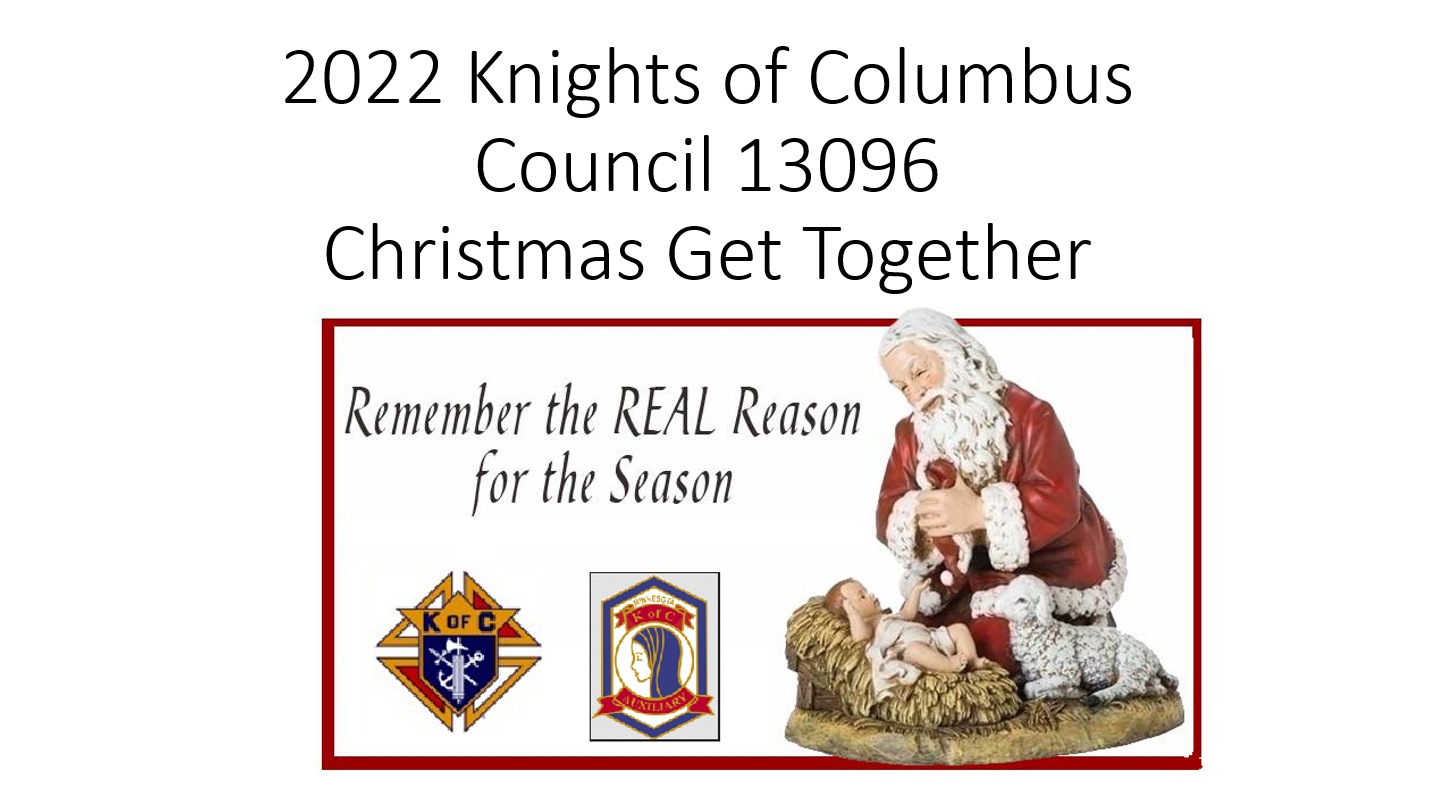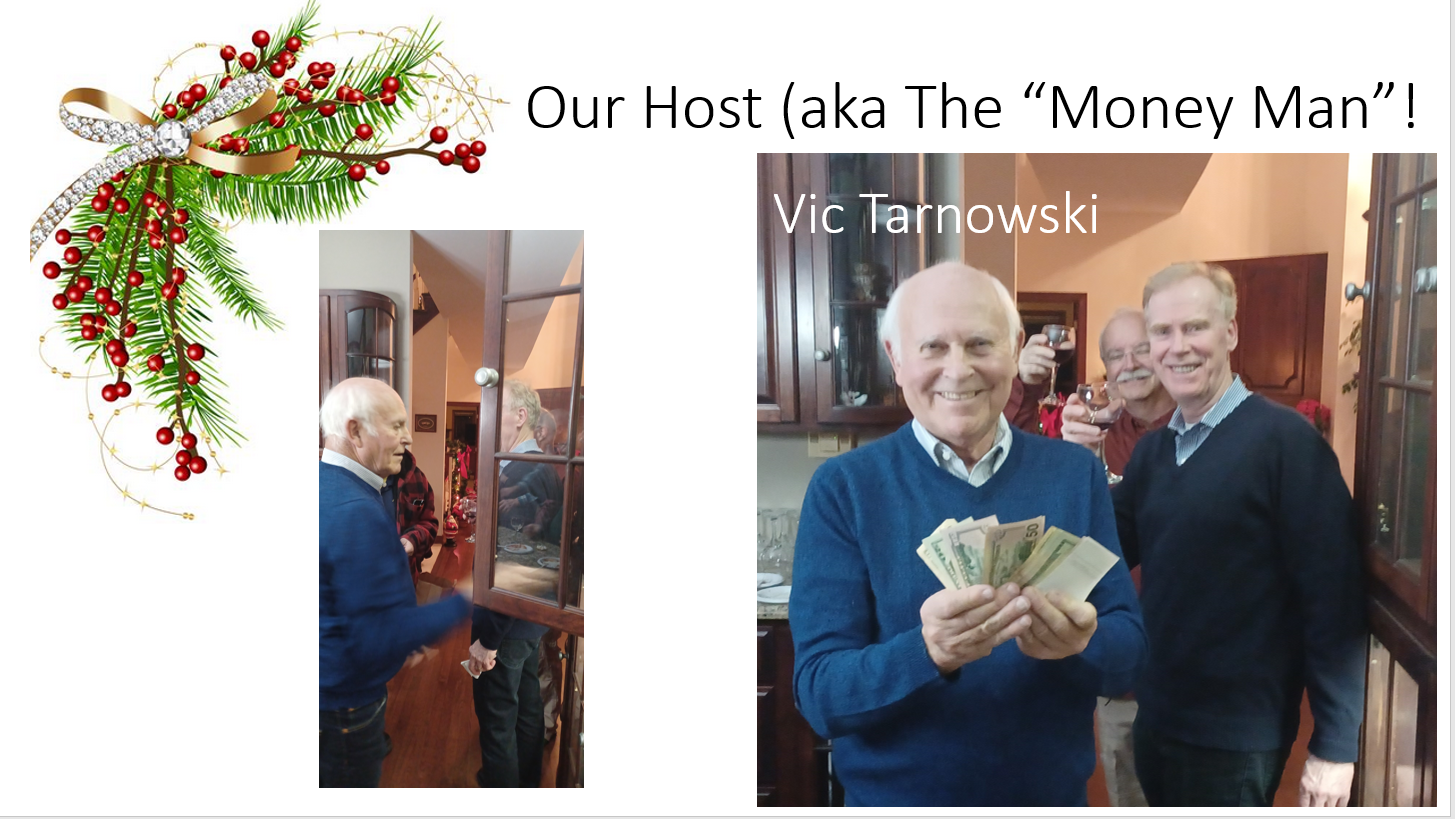 Supporting Southwest Women's Options
We donated $500.00 from our Pro-Life breakfast fund to Marie Ziesmer at Southwest Options for Women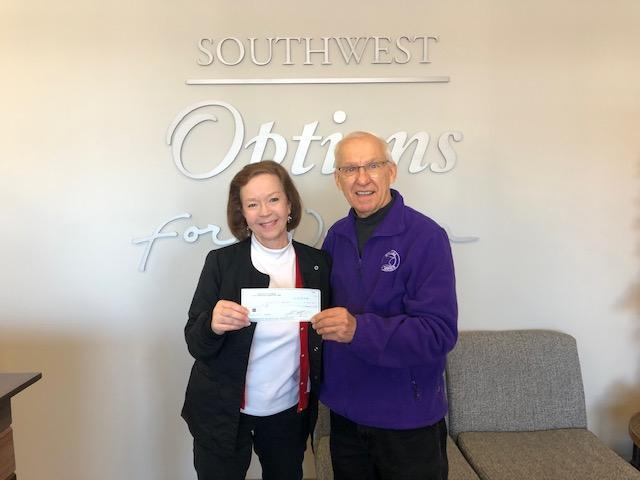 Supporting our Priest and Seminarians is a Top Priority!
Below, Council Officer Tom Silver presents Seminarians Derek Gilde, Ryan Glasser and Kyle Etzel with RSVP checks (Year 2022).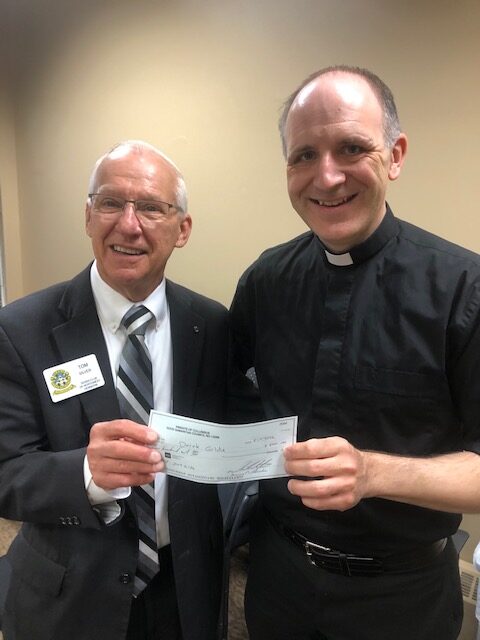 Read more about the Refund Support Vocation Program (RSVP) by clicking HERE.
2020 Elevate Life Golf Classic
August 1st
Crystal Lake Golf Club, Lakeville MN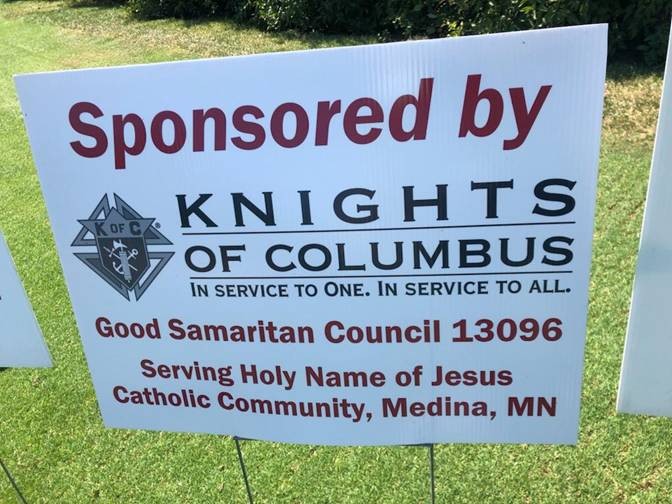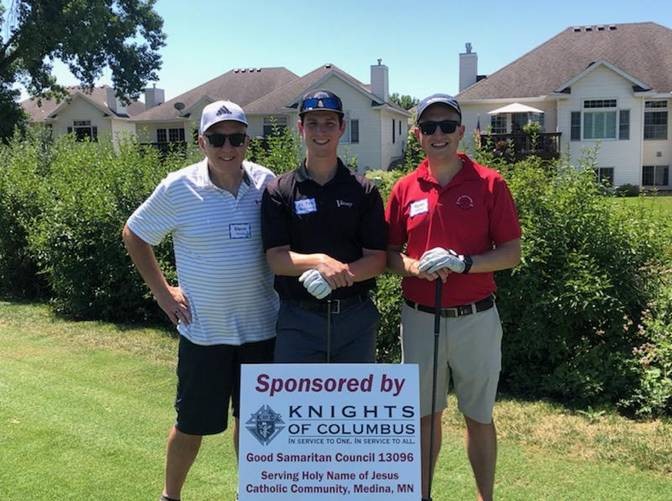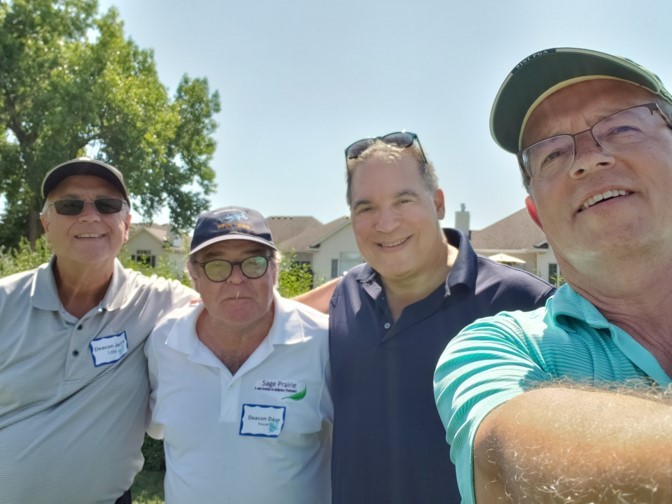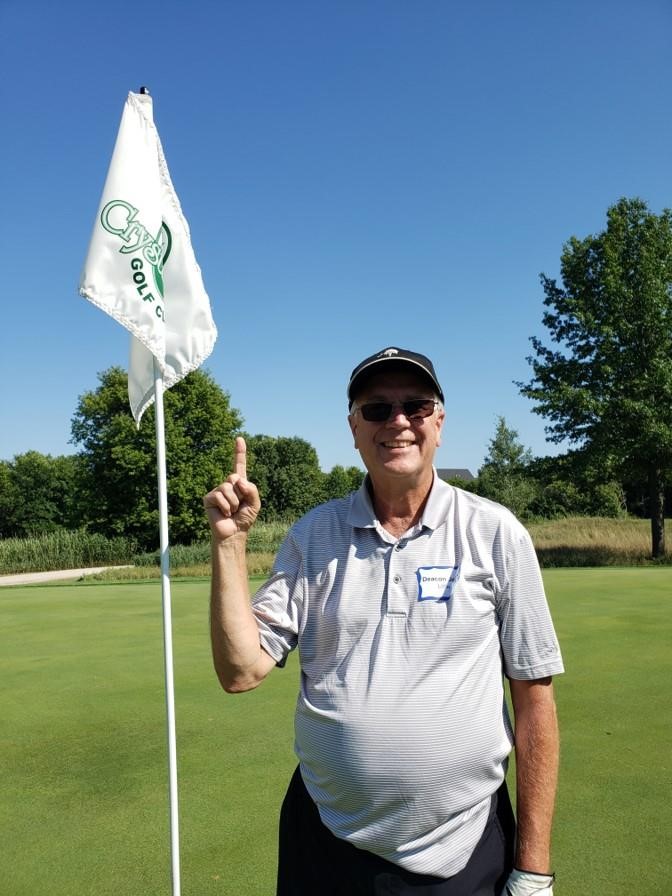 ---
Awarded at the 2022 KC State Convention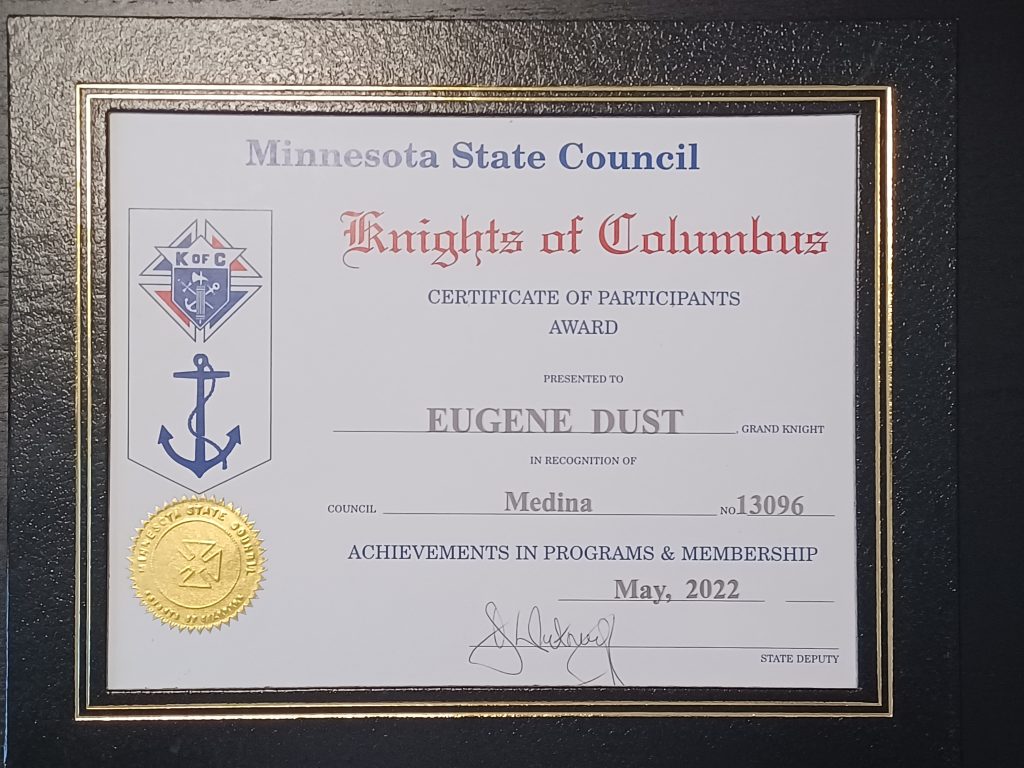 ---
Pancake Breakfast
March 13th, 2022
Lots of Pictures!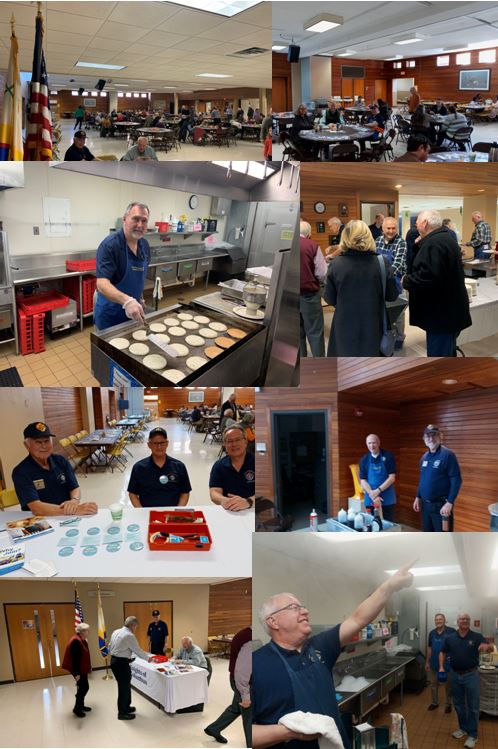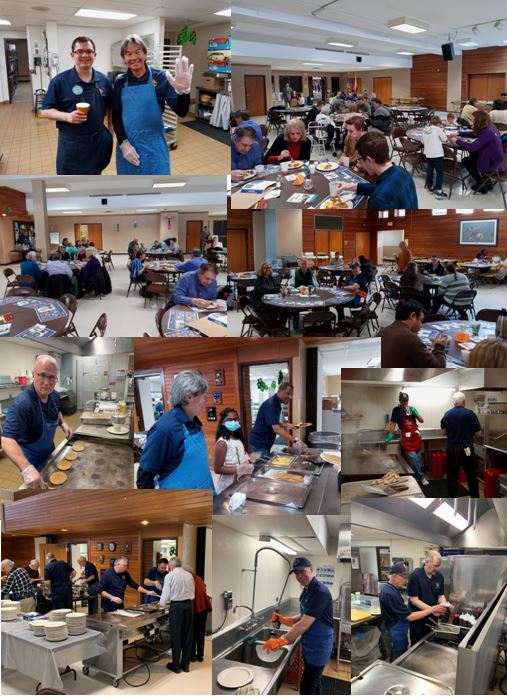 ---
Annual Council Christmas Party!
January 11th, 2022
A Fun Time!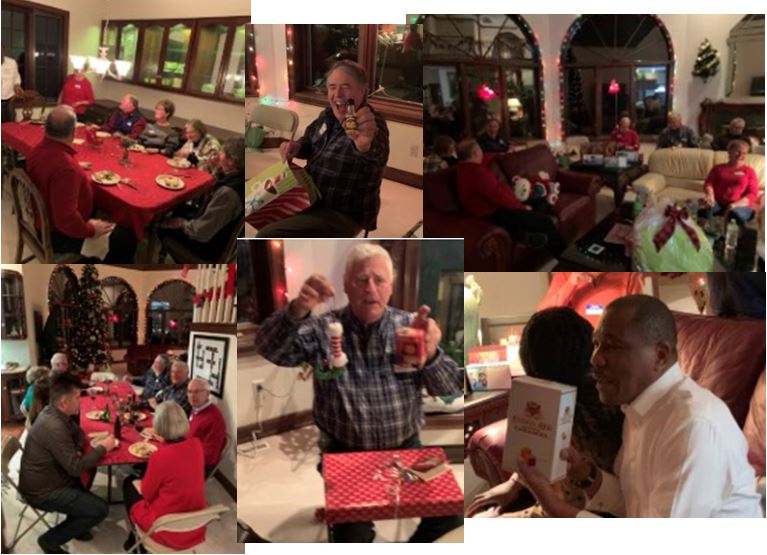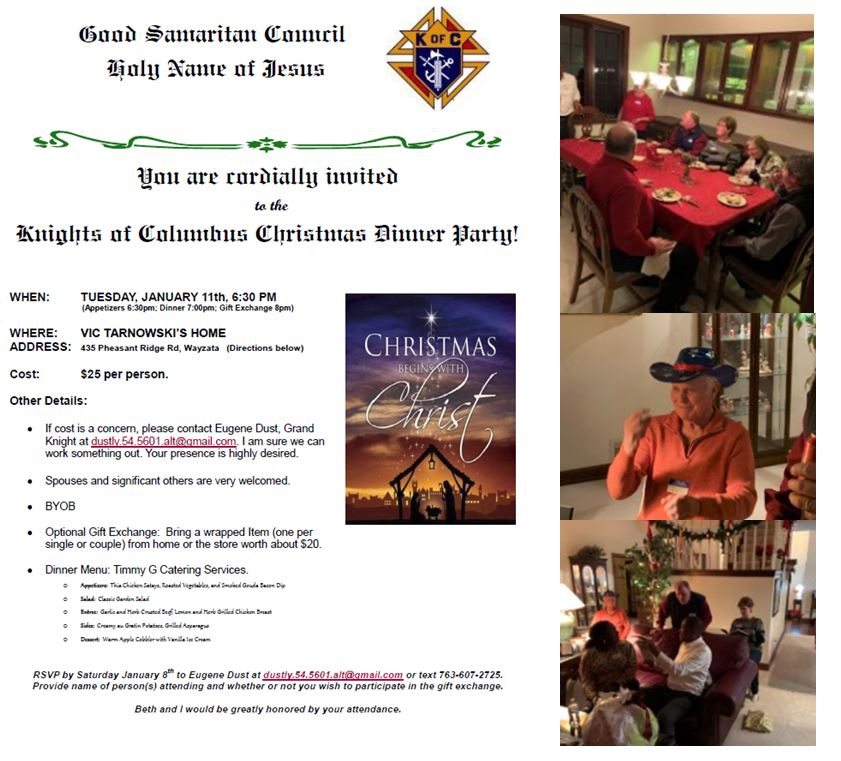 ---
Knights at the Big/Small Dinner
November 16. 2021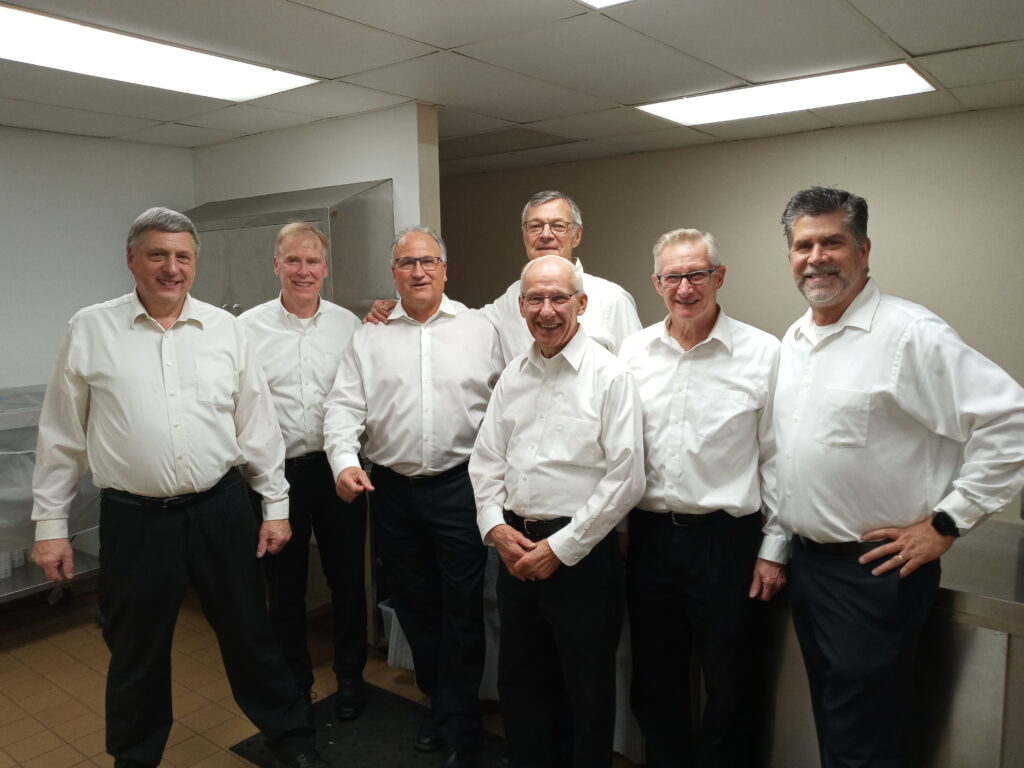 The Perfect Selfie!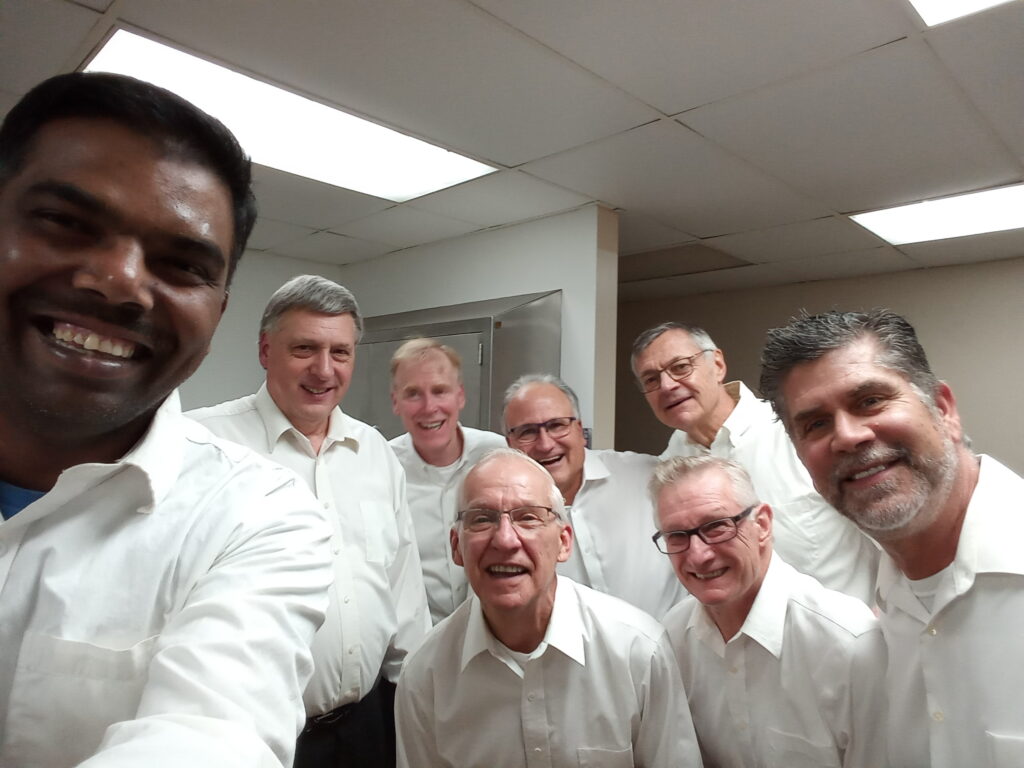 ---
Boxes of Joy
November 16, 2021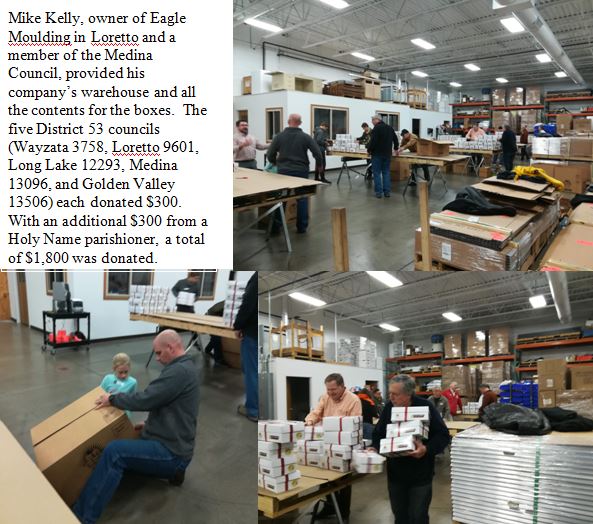 See more pictures submitted by the Long Lake Council by  CLICKING HERE
---
COATS FOR KIDS
October 18, 2021
Councils Donate Hundreds of  "Coats for Kids" to Interfaith Outreach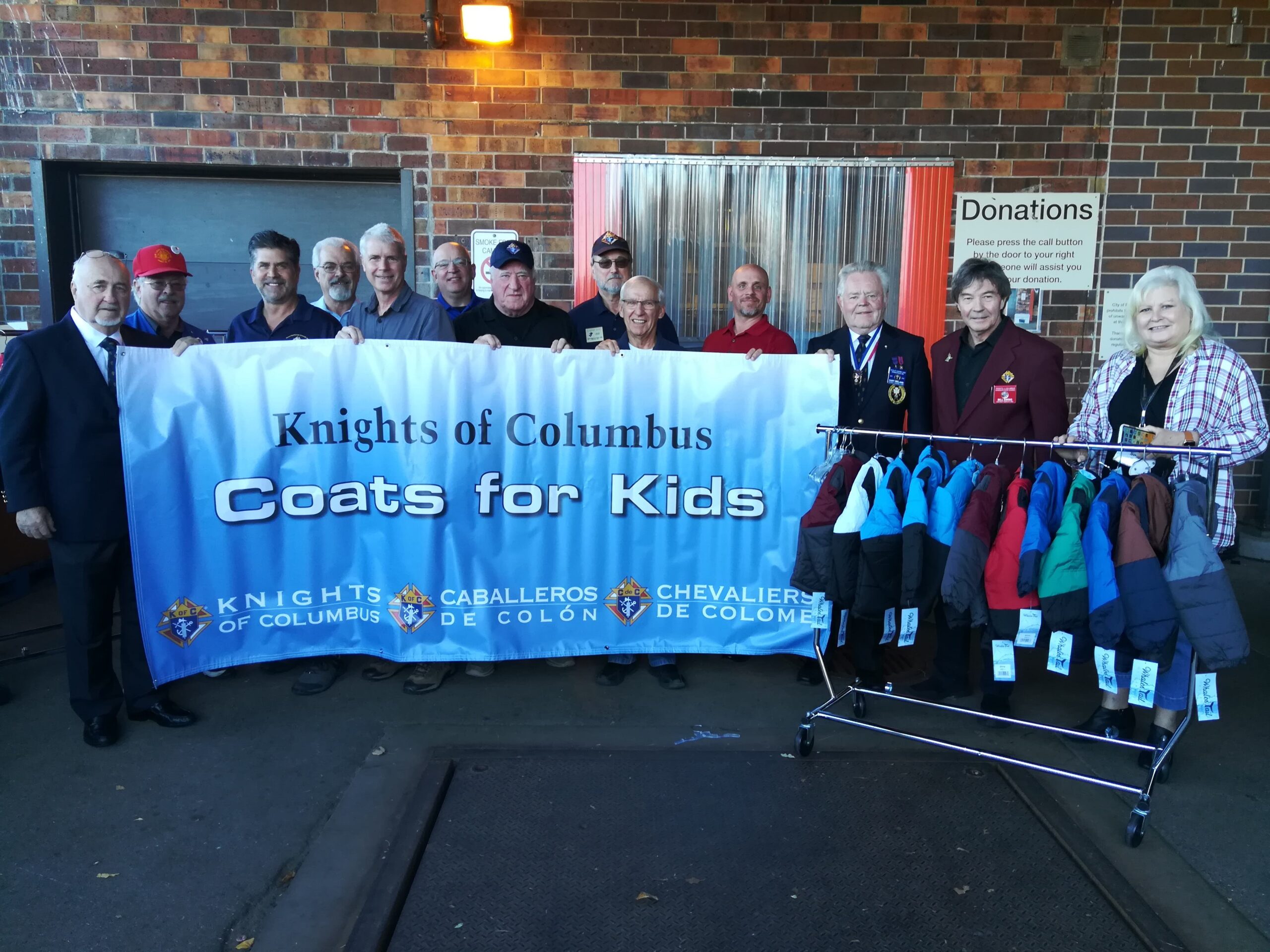 On an unseasonably warm day on Monday October 18th, knights from the Good Samaritan Council along with the four other councils in KC District 53 (Wayzata #3758, Loretto #9601, Long Lake #12293, Golden Valley #13506) gathered at Interfaith Outreach and Community Partners  and donated over $5,000 worth of coats – 216 brand new coats acquired through the Knights of Columbus "Coats for Kids" program and several other "like new" coats from St Thomas the Apostle parish, a parish associated with the Loretto Council.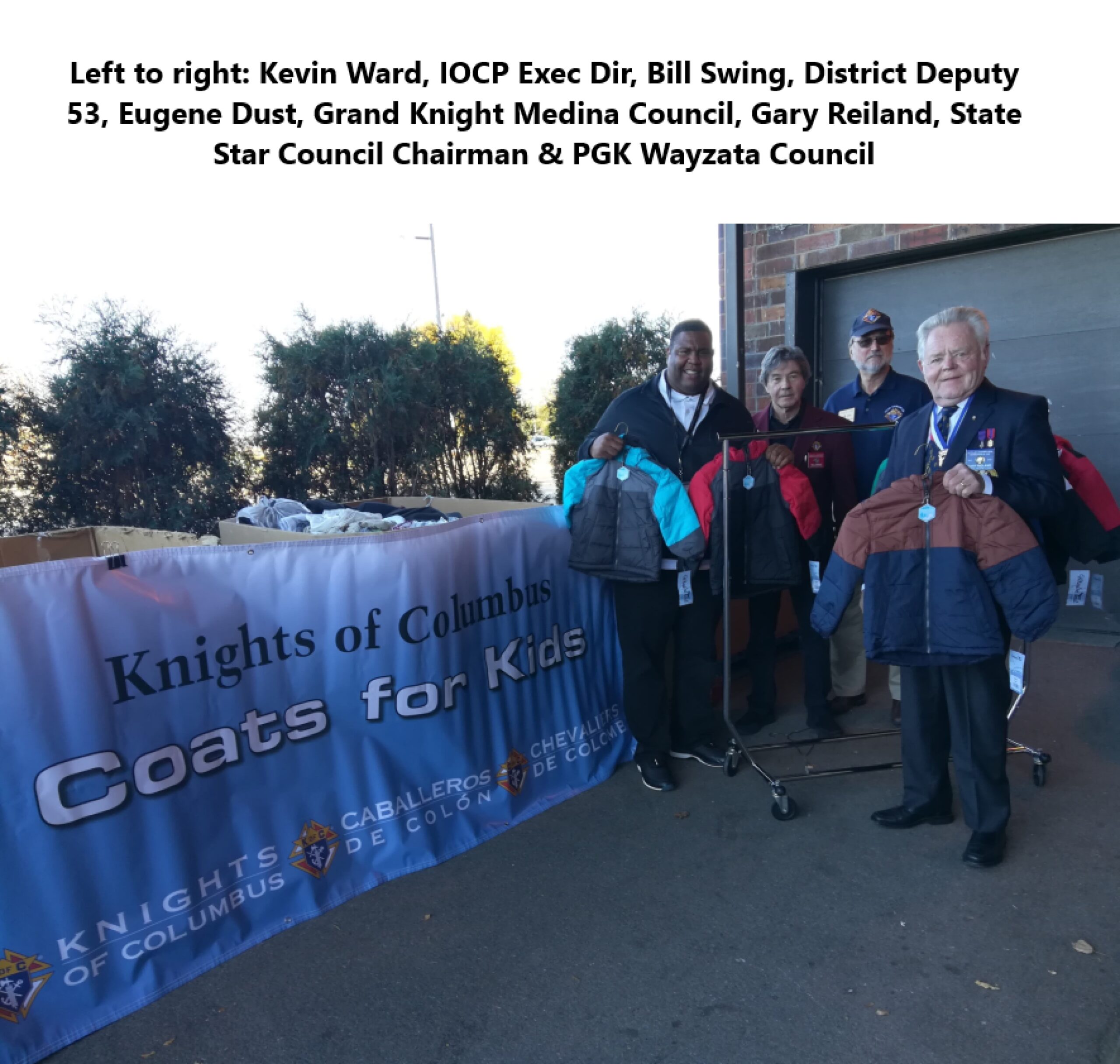 Understanding the difficulty of getting coats into the hands of the kids in the suburbs that need them, the councils partnered with Interfaith Outreach, an organization that's been serving the critical needs of people in the western suburbs for over 40 years. Kevin Ward, Interfaith's Executive Director, says "While we often hear about people in urban cities struggling with poverty, the invisible struggles of people living in our local western suburbs is not as well understood." 
---
1st Friday Rosary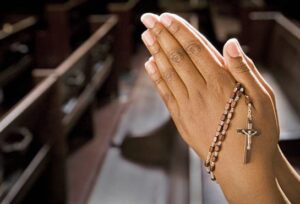 The Good Samaritan Council Starts a New Tradition!
The Good Samaritan Council is partnering with the West Suburban Grief Coalition (WSGC) and the Holy Name of Jesus Seniors and Soul Sisters to sponsor a new tradition at Holy Name, the recitation of the Rosary before First Friday Masses.  We will begin this new tradition on May 7th when we lead the recitation of the Rosary before the 8:00 AM Mass. 
Knights and Ladies!  We're counting on you to lead the Rosary!
See more details  HERE
---
Our Knights & Ladies in Action…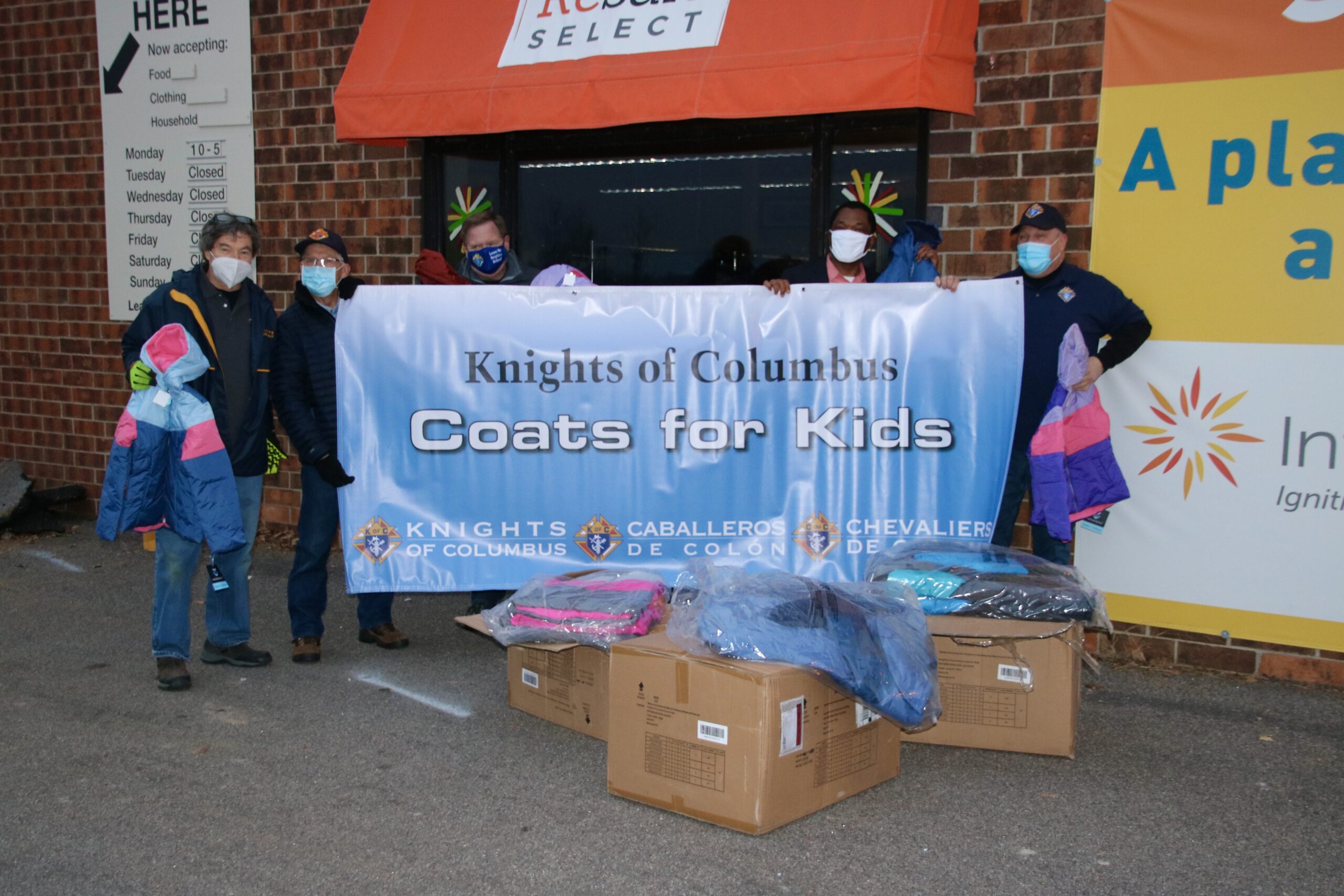 Coats for Kids Presentation to Interfaith Outreach & Community Partners Dec 2020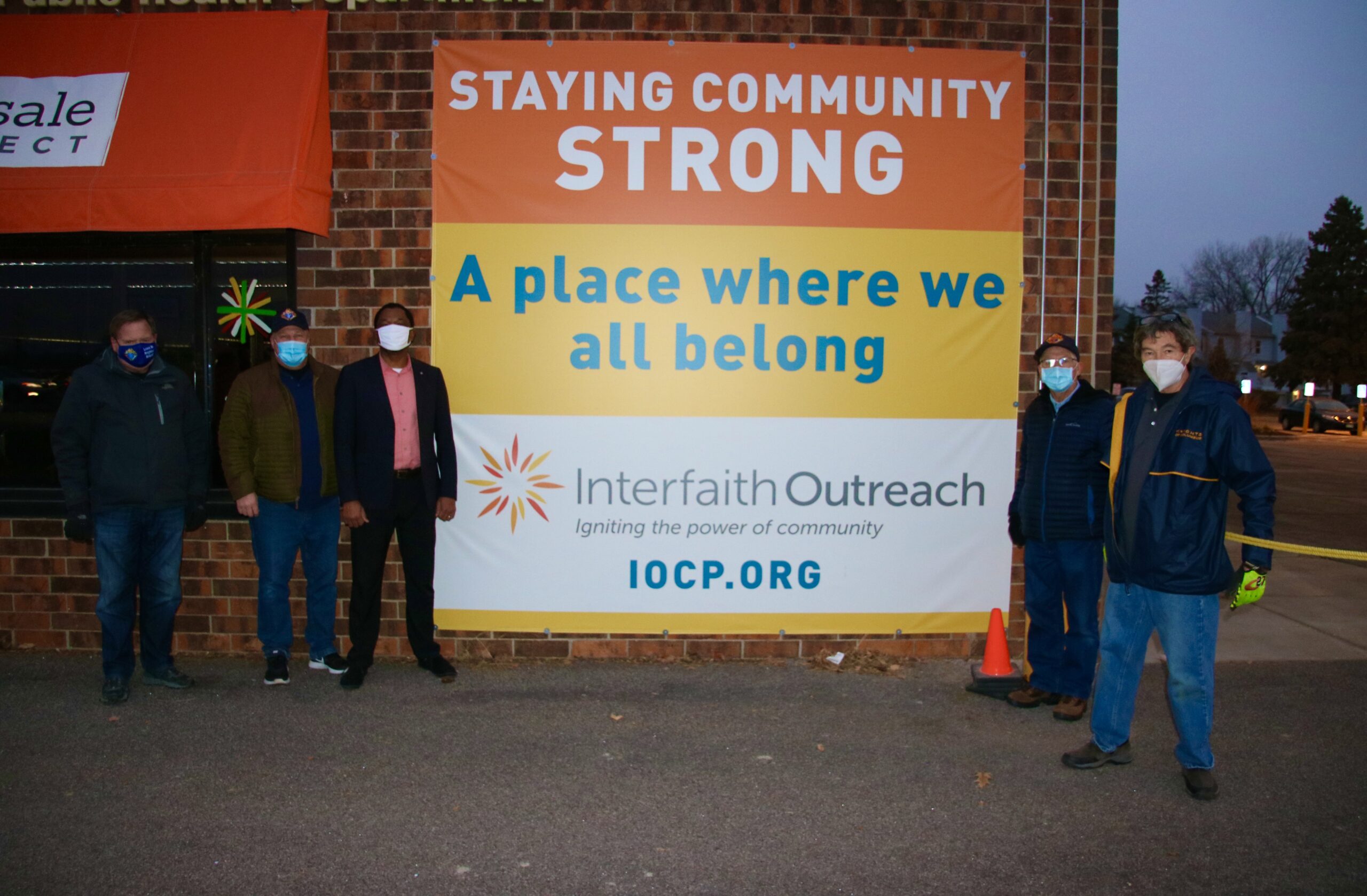 Knights in Partnership with Interfaith Outreach & Community Partners Dec 2020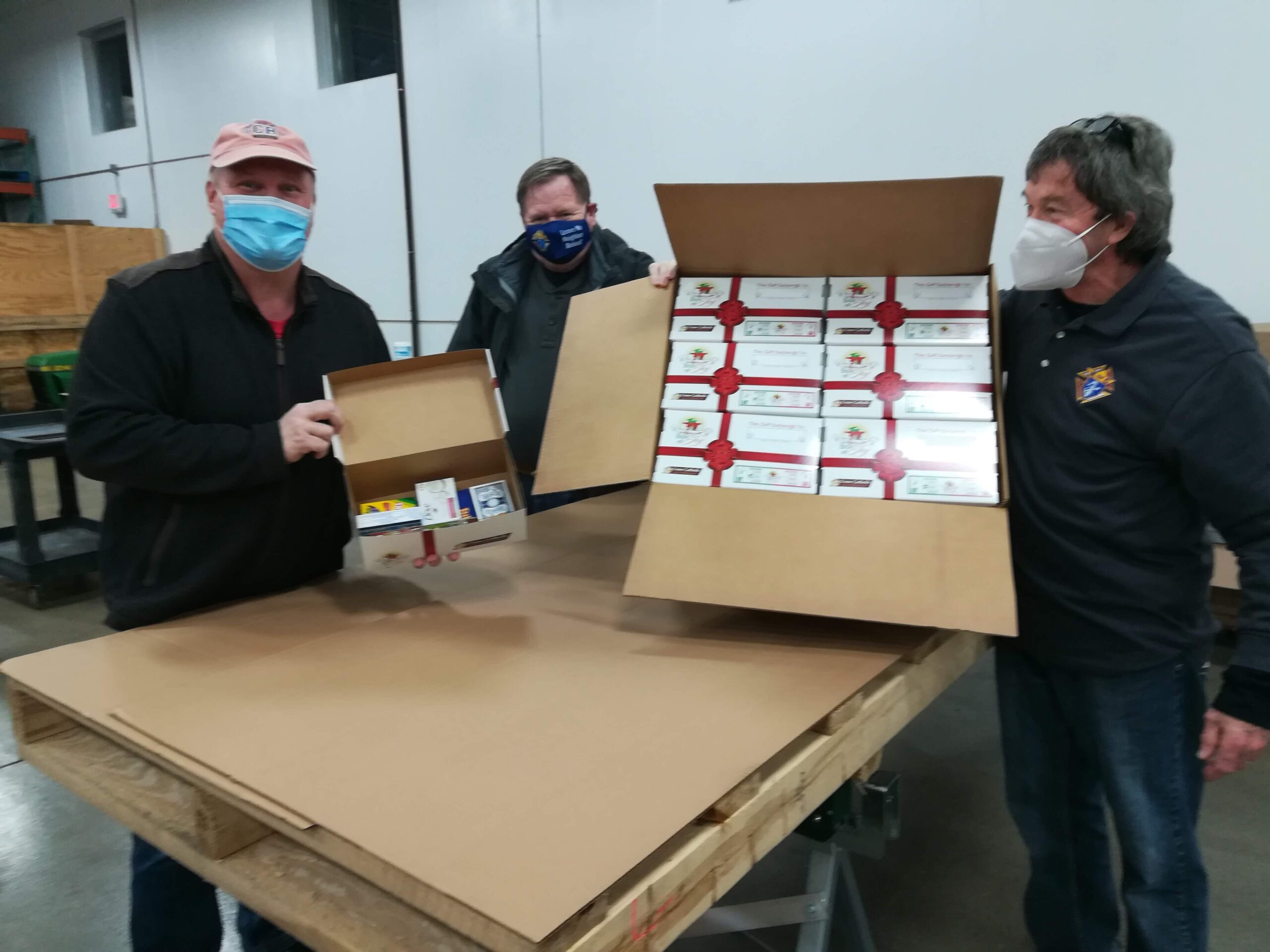 14 Knights & Ladies Completing 150 "Boxes of Joy" - Hosted by member Mike Kelly, Nov 2020.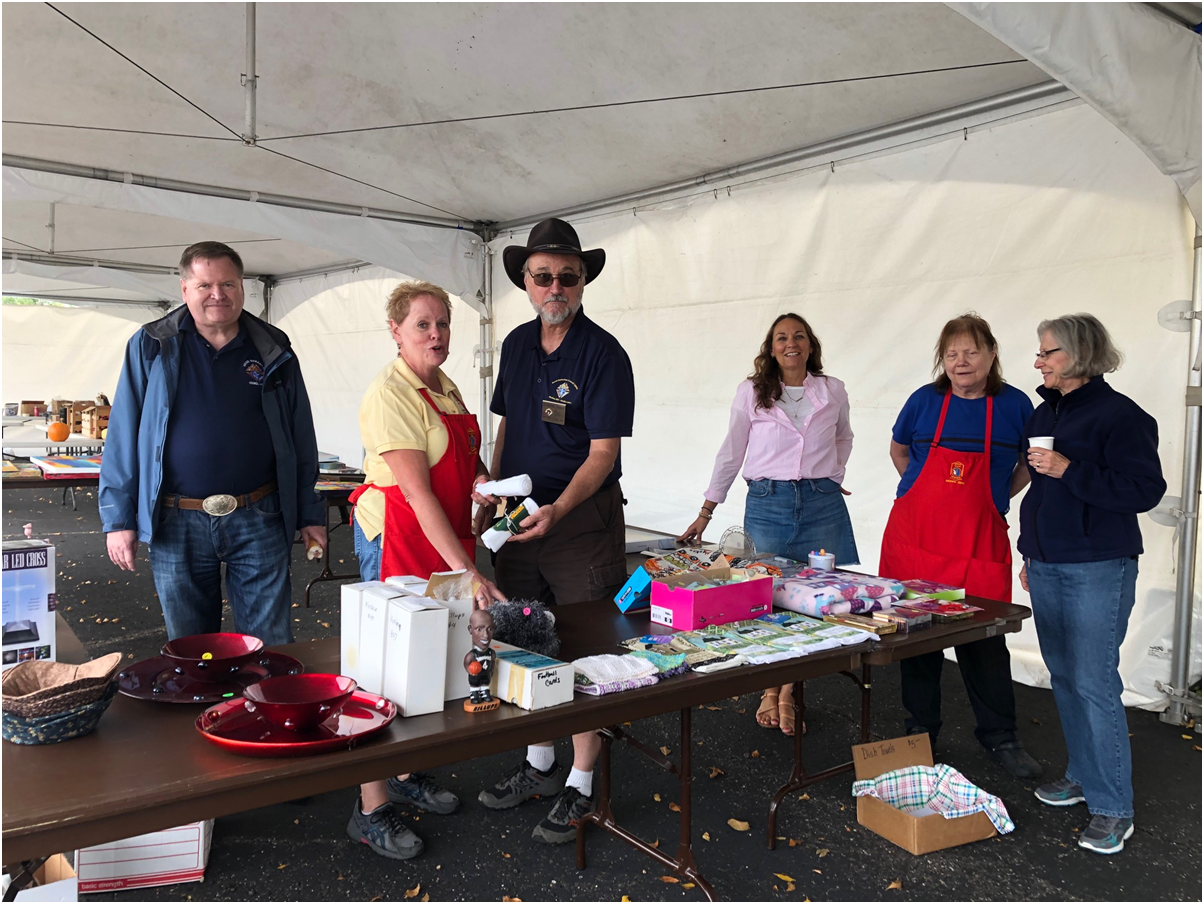 Country Market HNOJ School Fund Raiser Fall 2020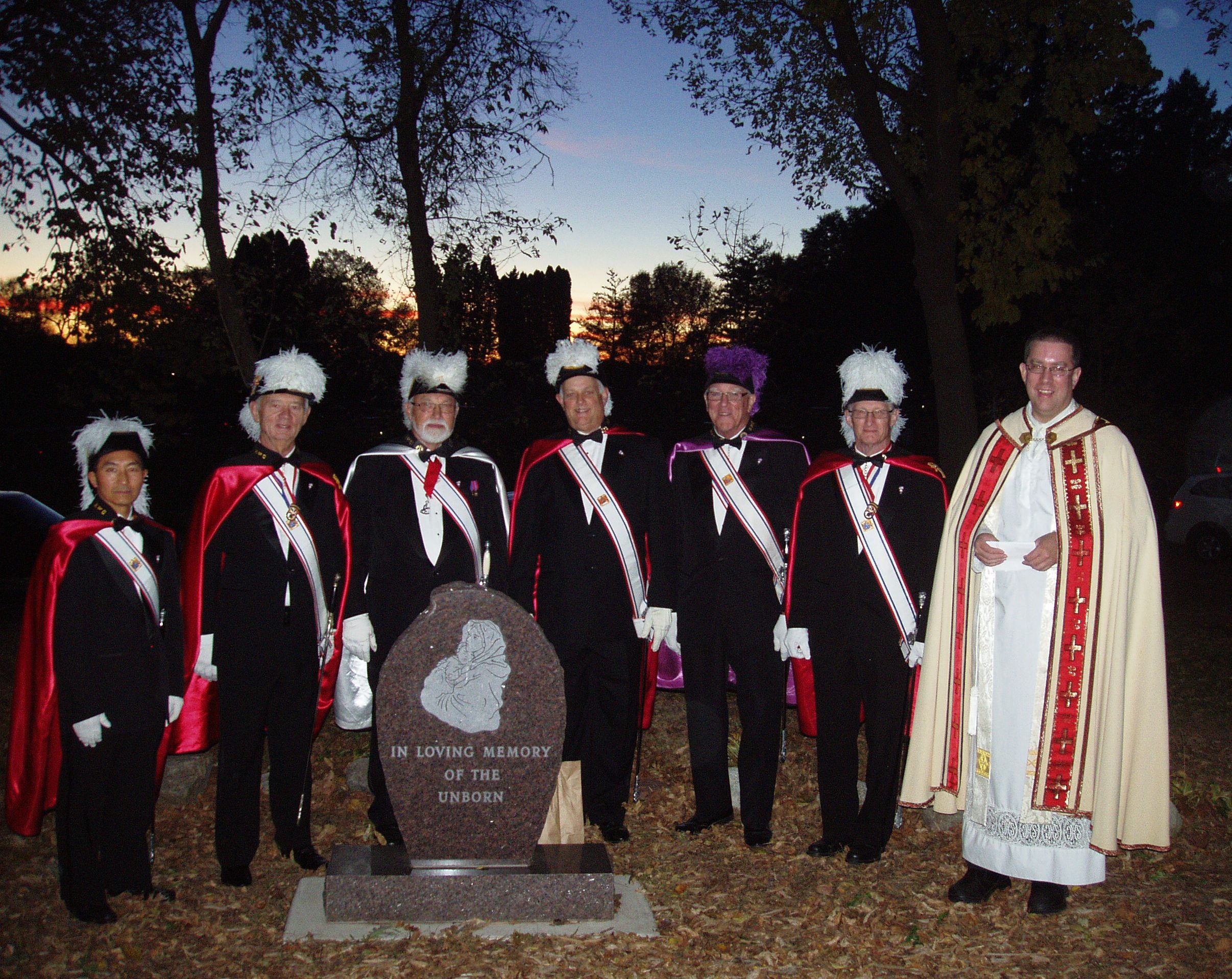 Dedication of Council's Memorial to the Unborn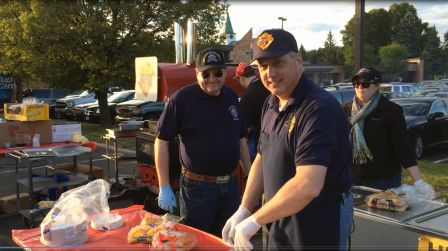 HNOJ Fall Fest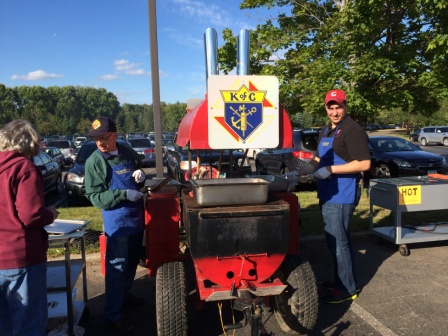 The Council's Famous Tractor Grill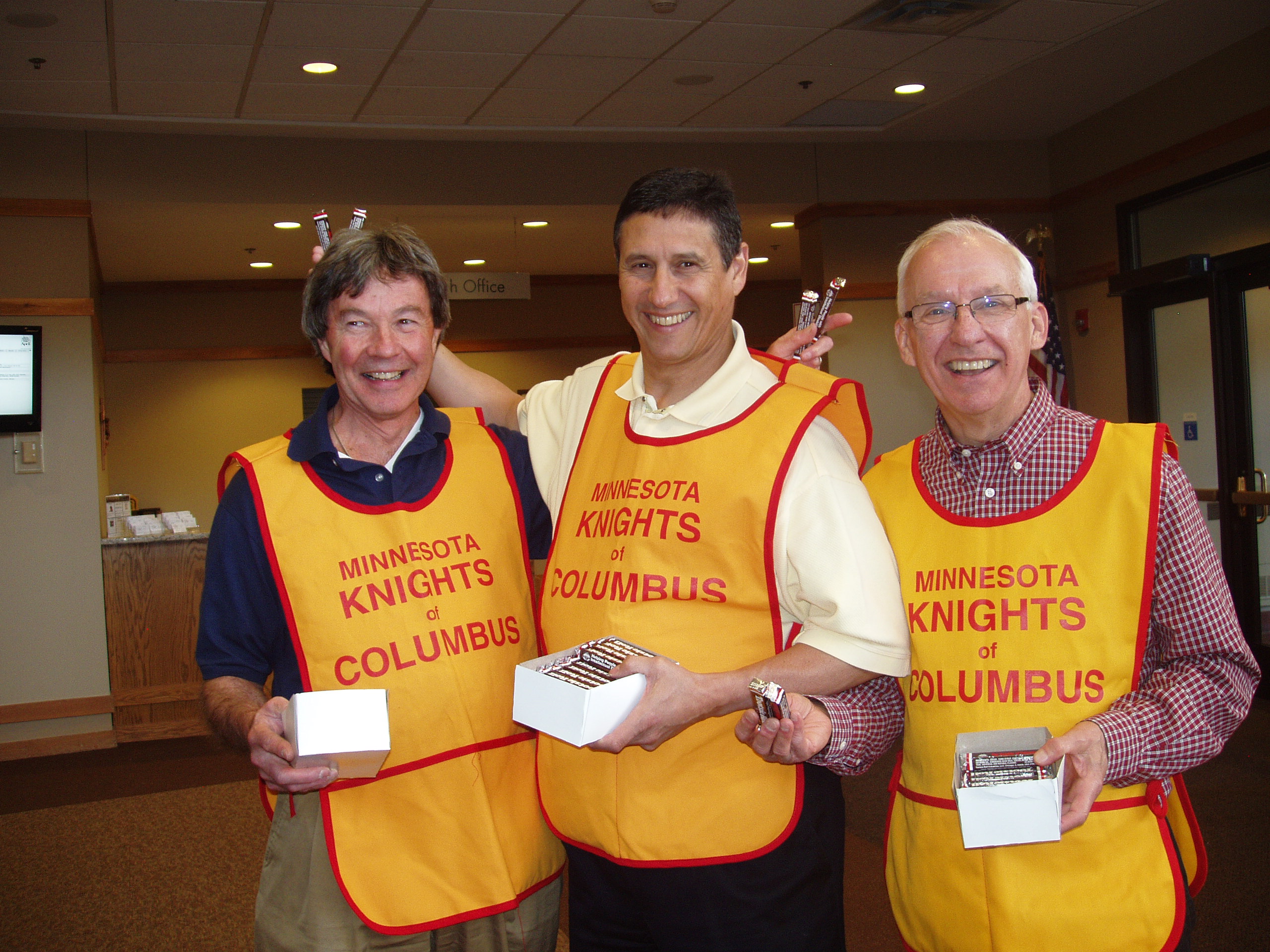 Having Fun during Tootsie Roll Sunday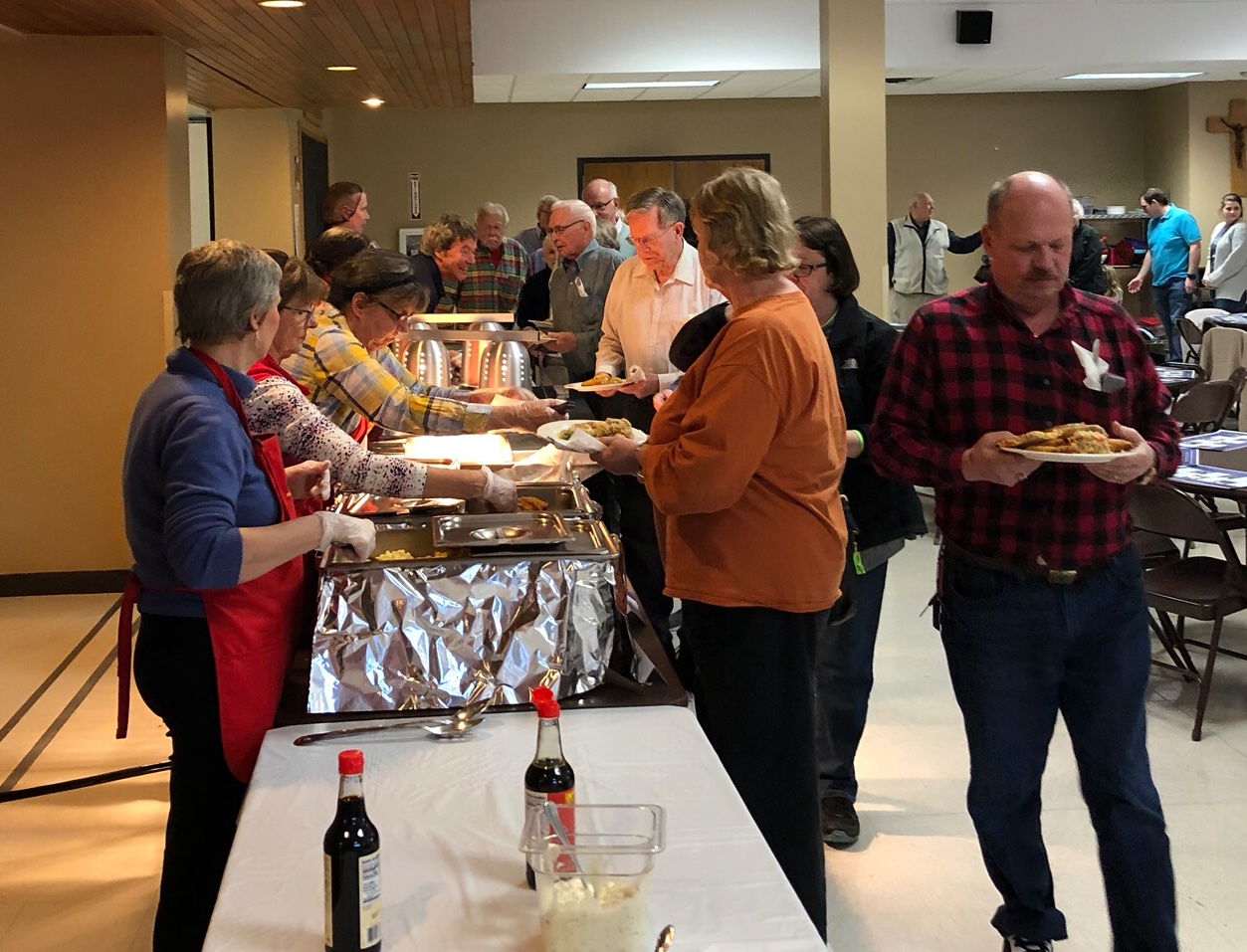 Our Famous Seafood Buffet
---
Here are some of our Knights and the Ladies Auxiliary at the Recent Country Market Event Raising Funds for the HNOJ School (October 2020)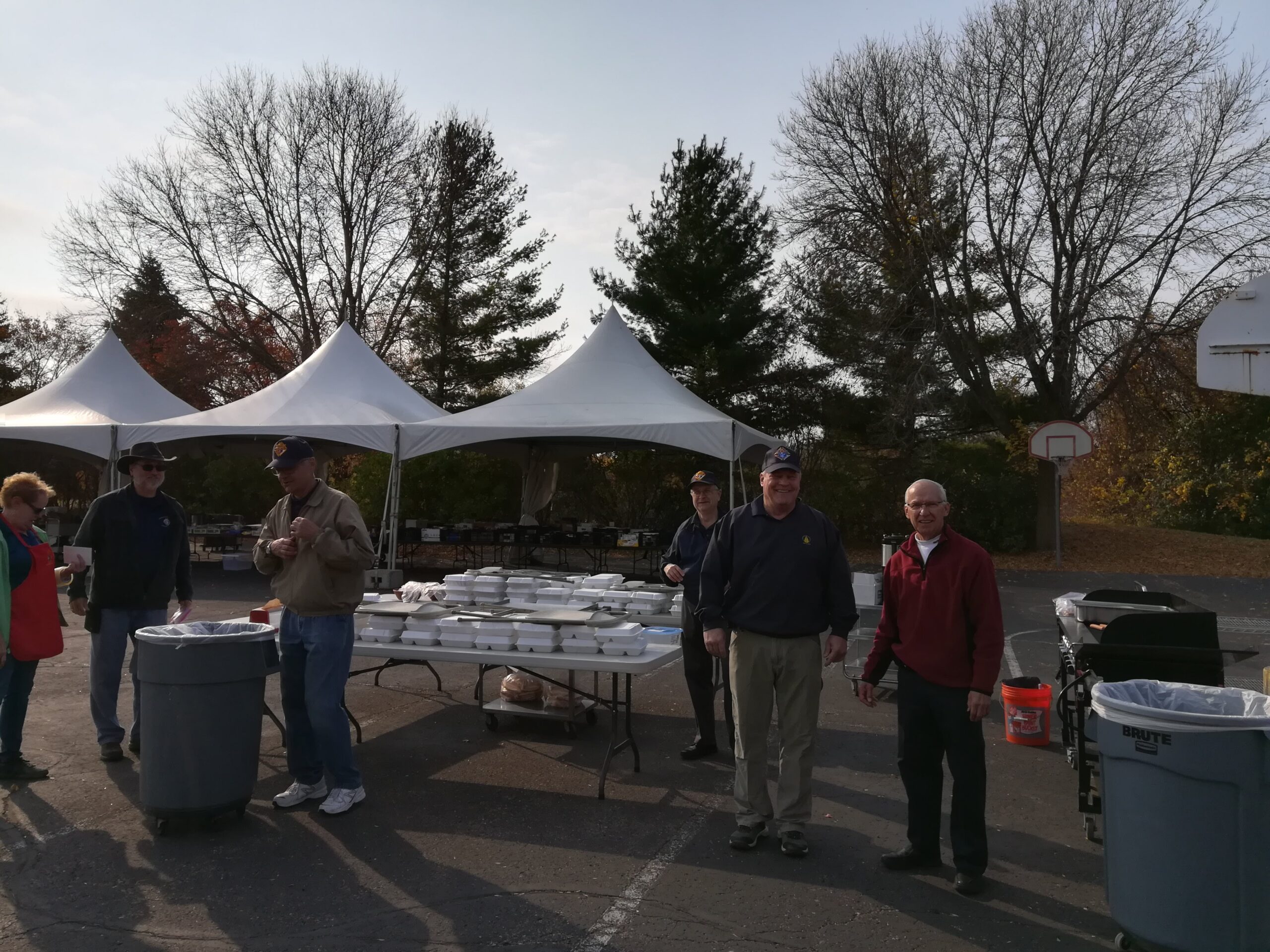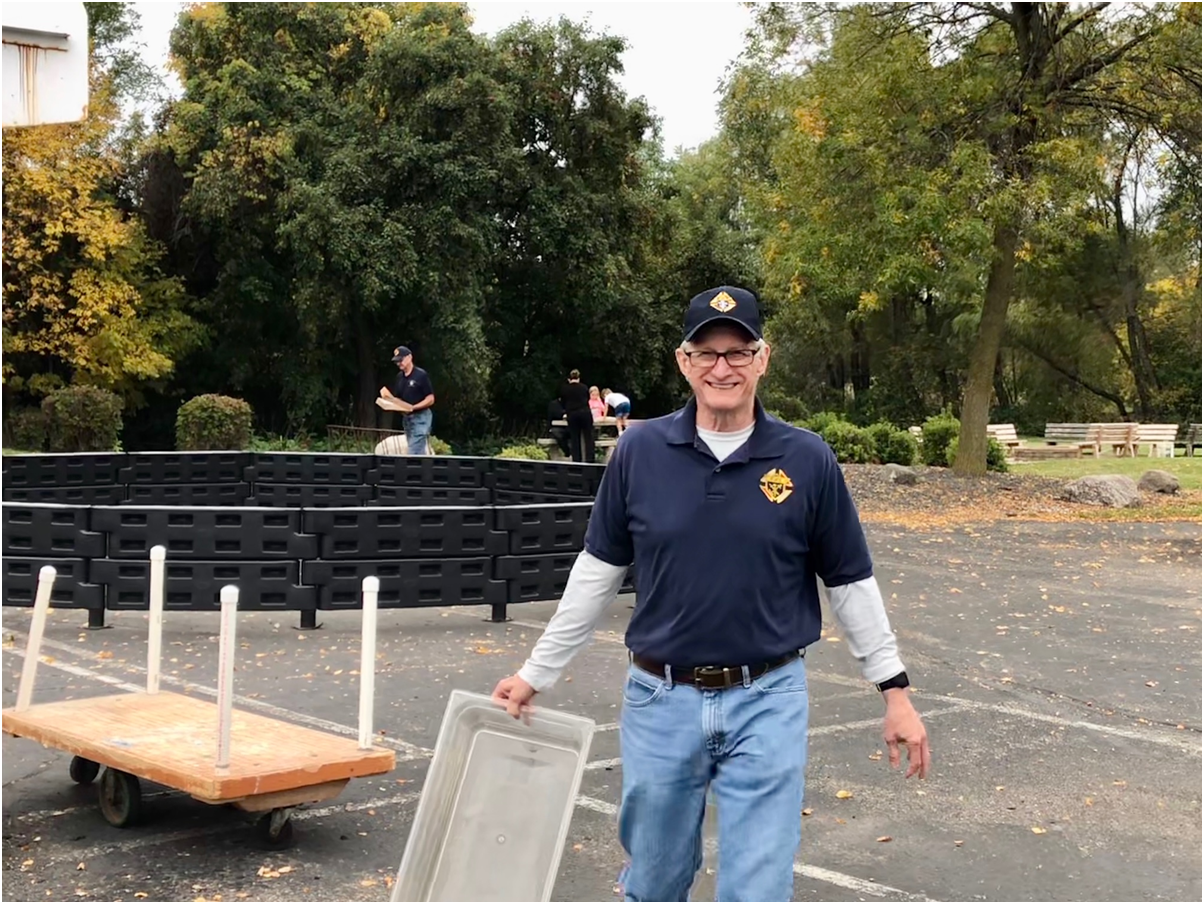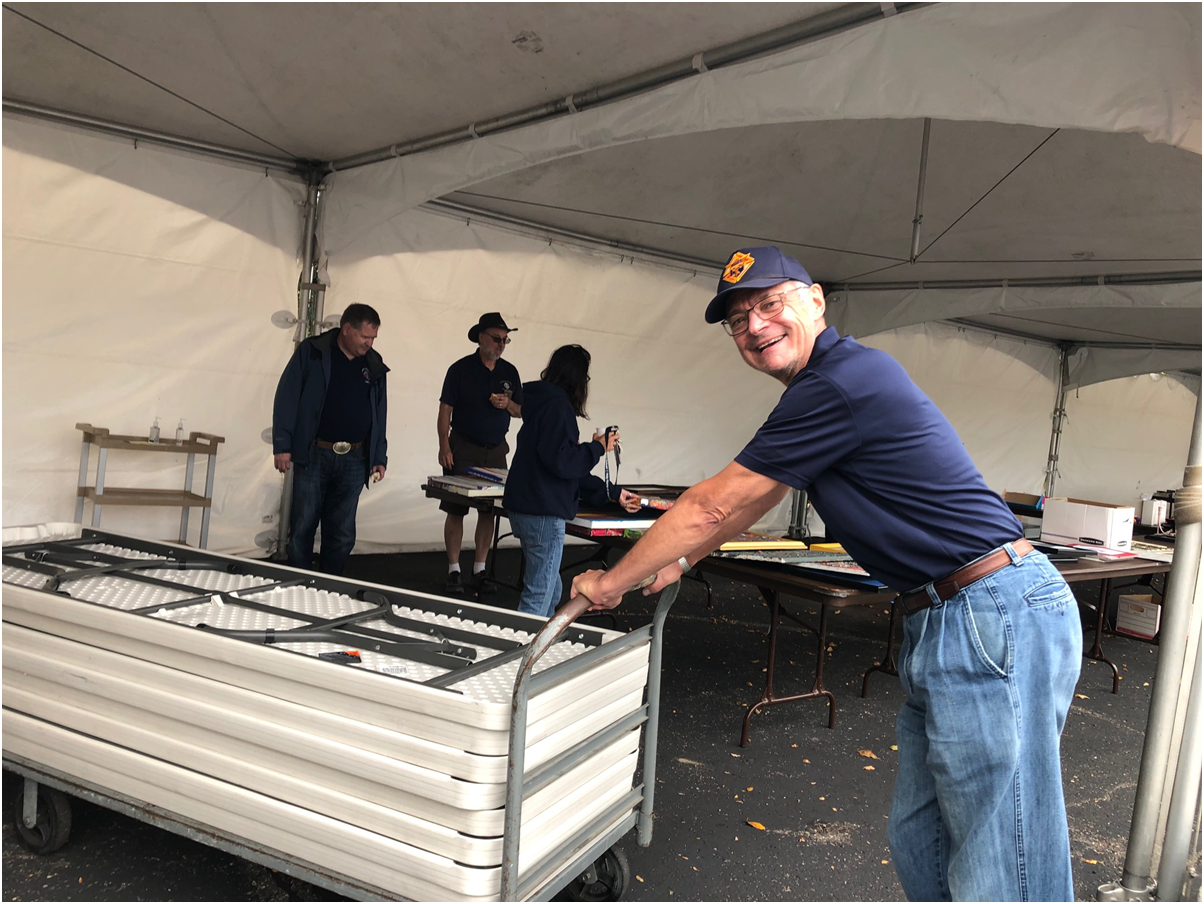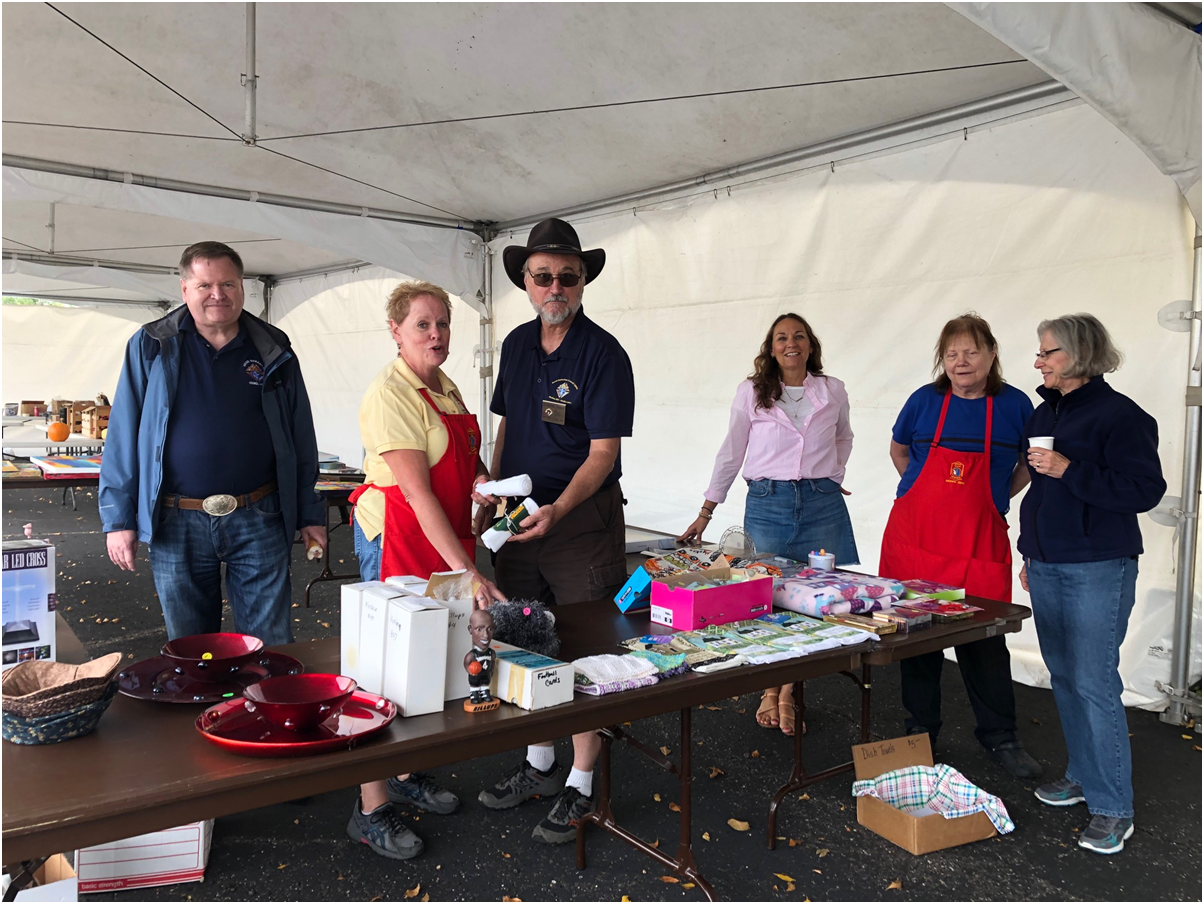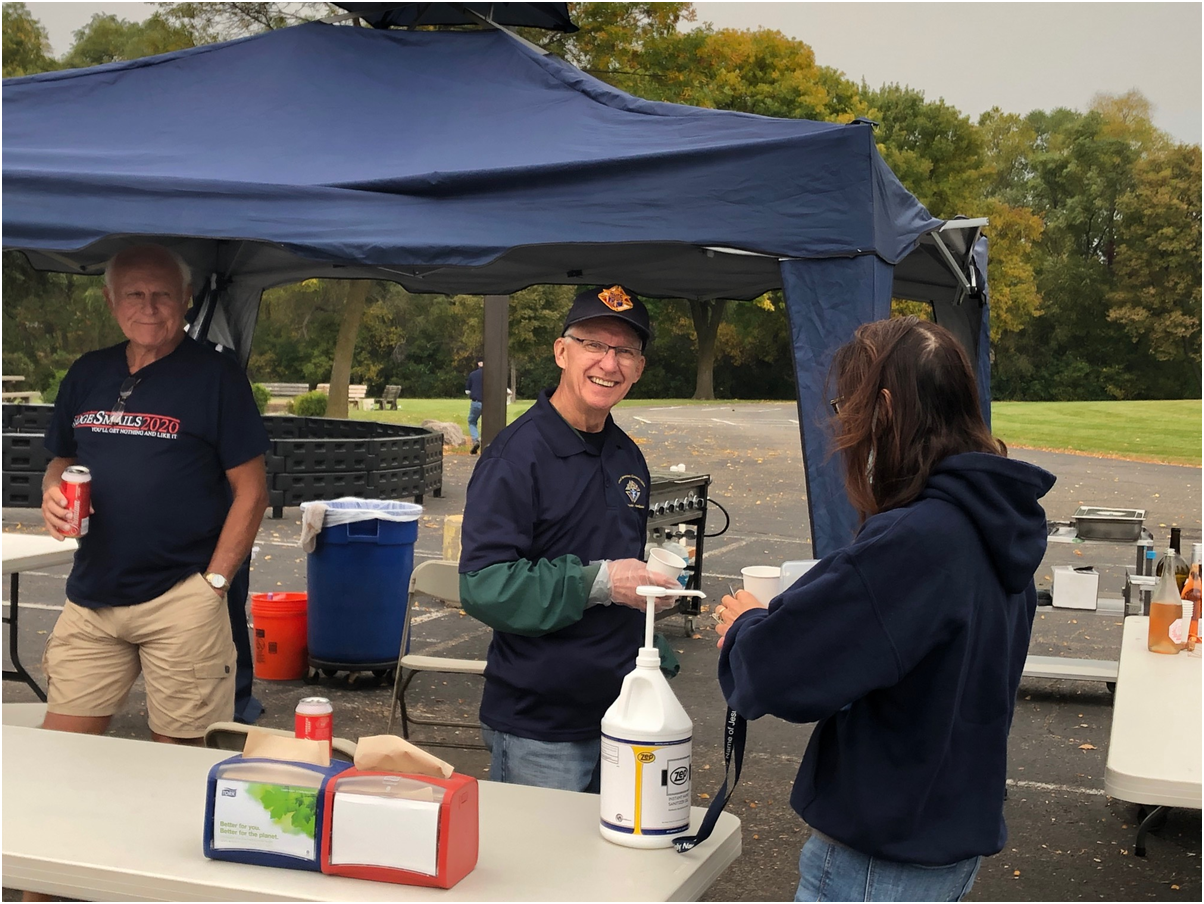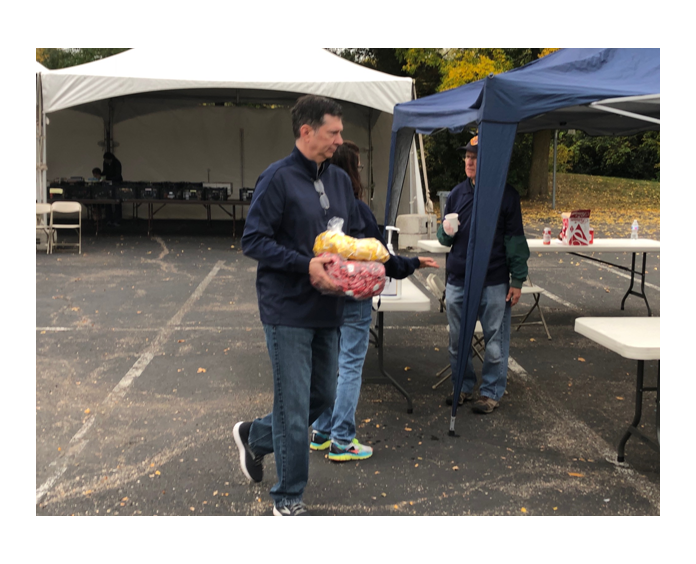 ---
JOIN US!
Do you want to talk with one of us before joining?  Just email

[email protected]

and someone will get back with you.
Do you want to join now?   Click HERE and be sure to enter council number 13096 to be assign to our Council.