Here's a Short list of Activities…
Parking attendants at Christmas Eve Mass.
Several thousands in scholarships to seminarians.
Painting of the sacristy and the Good Samaritan Center.
Hosting of the KC Marian icons and Marion services.
KC brunch and Easter Vigil receptions for the RCIA candidates.
Serving at the Parish's Big-Small Dinners
HNOJ Cemetery Spring clean-up.
Friday 8PM Knight's Adoration Hour in the Adoration Chapel.
Coordinating and conducting ongoing 1st Friday Parish Rosary.
Boxes of Joy Projects.
Habitat for Humanity.
Coats for Kids donations to Interfaith Outreach & Community Partners.
Participation in IOCP Discipleship Fire program and associated $350 donation.
Wheelchair donation to Ascension Parish.
Construction of storage shelving.
Tootsie roll drive with thousands going to special needs.
KC grill and food booth at HNOJ Fall Fest.
Kid's "Dragon Train" at Fall Fest.
24+ Annual Wednesday evening "Faith Formation Fine Dining" events.
Lenten Asian Seafood Buffets.
Rosary for the Unborn at the site of the Memorial to the Unborn.
Thousands of dollars in donations to pro-life organizations.
Donations to HNOJ School, i.e. "Jesus is the Best Gift" bracelets to K-6.
Donation of rosaries and speeches to passion play actors & Confirmation students.
Special Olympics Fall Classic Bowling.
Local and District KC Free Throw Championships.
Several other miscellaneous service activities.
Not to forget – our fun social events such as the annual Christmas Party and the May  Awards Dinner!
Reports on Fraternal Activities…
Survey Fraternal Activity 2020
Survey Fraternal Activity 2019
Survey Fraternal Activity 2018
Survey Fraternal Activity 2017
…going back to 2002 when the Council was Chartered.
Pictures of our Knights in Action…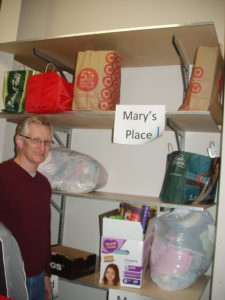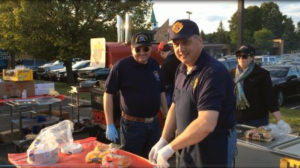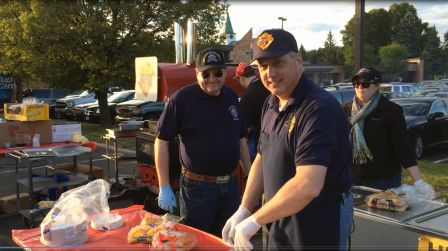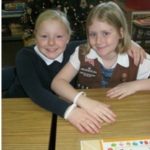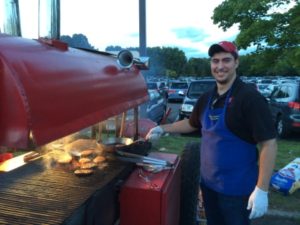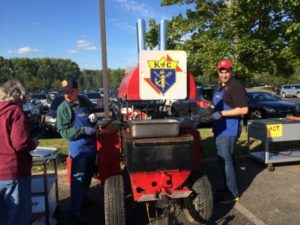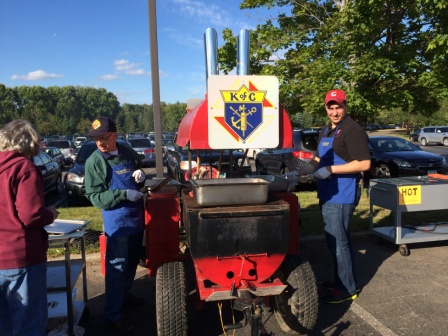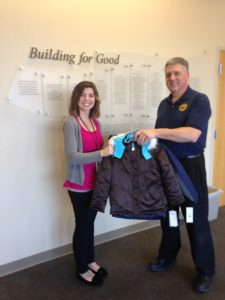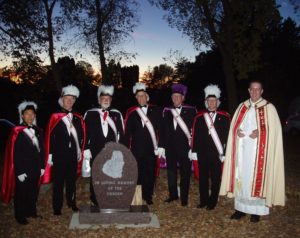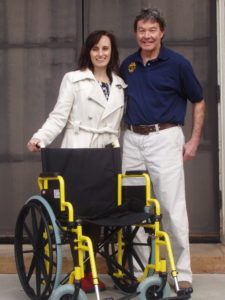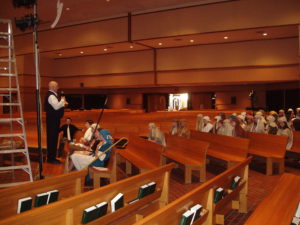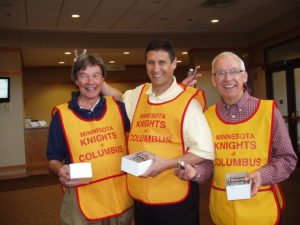 …