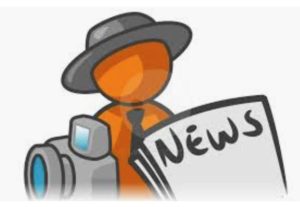 Unfortunately  we are unable to maintain this very important section of the web site due to the lack of a "Council Reporter".   This section should contain pictures and descriptions of current and upcoming events as well as "news clips" of immediate past events. 
This role would involve coordinating with activity chairs to capture pictures and brief narratives of their events, i.e. much of which could (and should) be done by the event chair or his appointee, and then to write brief "news clip" following the events, i.e. which again could be done by the event chair.   
If interested or if you have questions, please email kofc@hnoj.org.